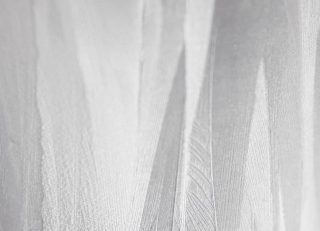 With nature as their muse, and flavour as their cause, it took eight years (and 38 recipes) of obsession and experimentation for our founding scientists and distillers to perfect Oxley. And you can still taste that care and attention in our gin today.
Our UK distillery is where science and nature come together. And our sub-zero distillation process allows us to keep botanicals as fresh and flavourful as nature intended.
Over the years, Oxley has become a firm favourite among bartenders and the most discerning drinkers. And now we're proud to serve Oxley gin around the world.
Why choose Oxley